Distributor of Specialty Metals
We specialize in a large variety of ferrous and non-ferrous metals, and provide custom extruding in aluminum. Quick lead times and friendly service make us a great solution for your material needs.
At Alcobra, there are no minimum orders, and we are happy to meet your unique needs regardless of how much or how little material your project requires. Whether you are in need of steel, stainless steel, aluminum, titanium, bronze, brass, copper, chrome moly, cast iron, or plastics, we are here to help. We also offer custom extrusions in aluminum, such as our blank picatinny rail and aluminum telescoping tubes.
Our Services & Processing Capabilities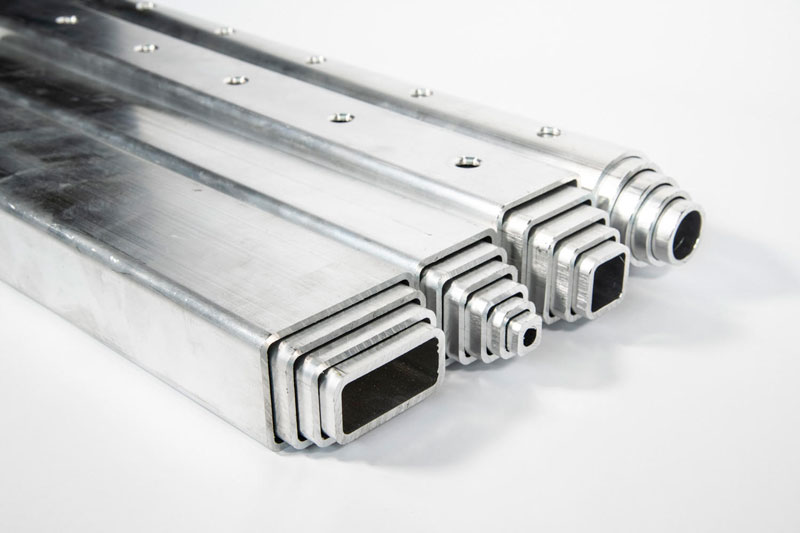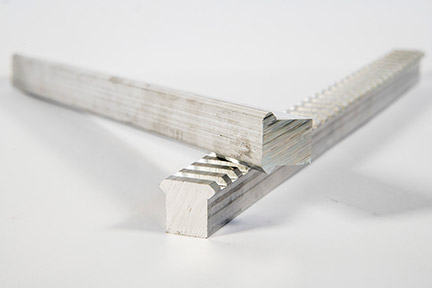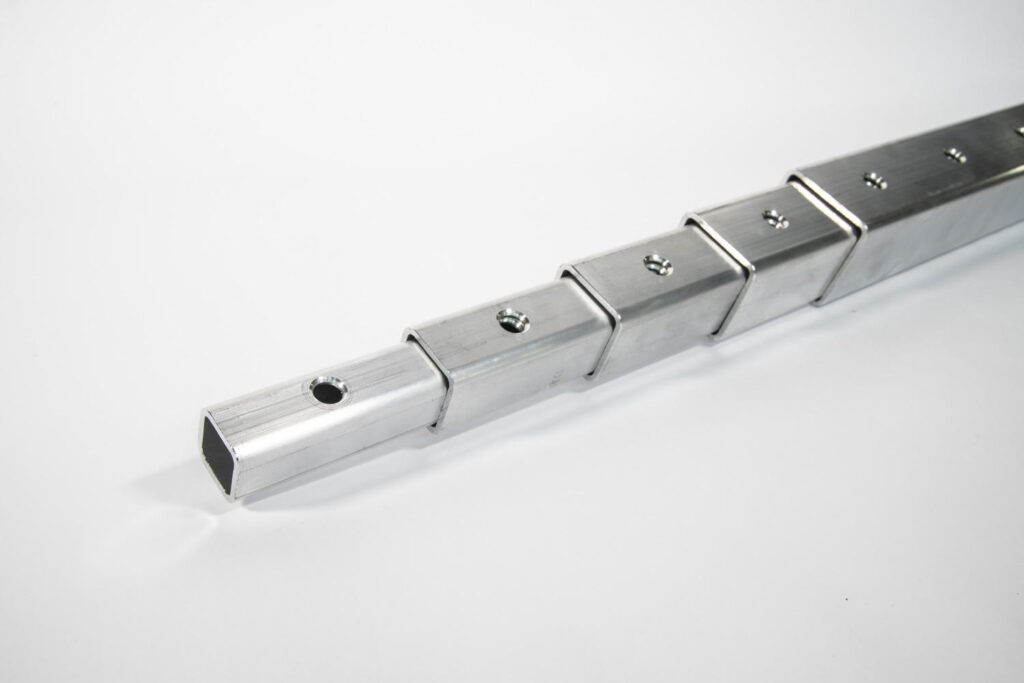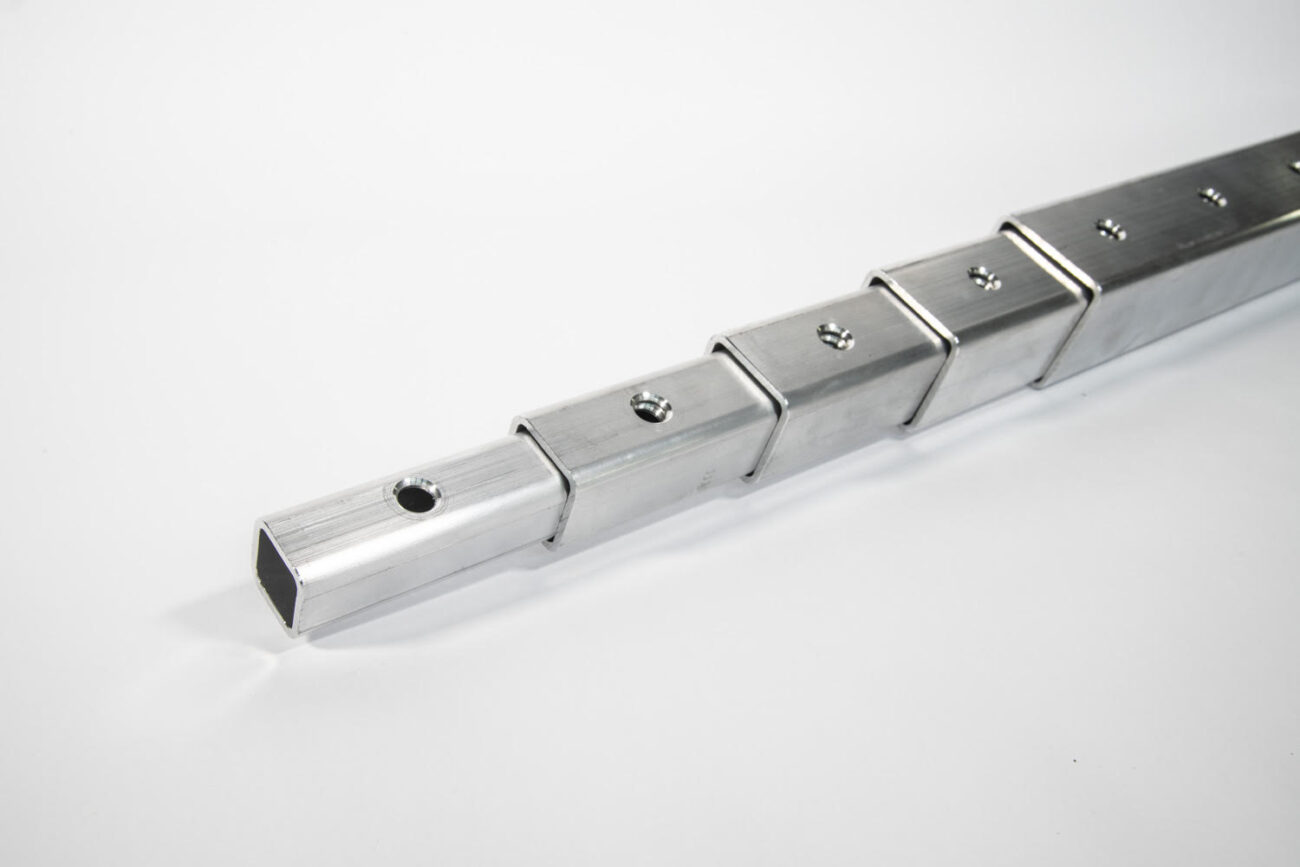 Pre-drilled telescoping tube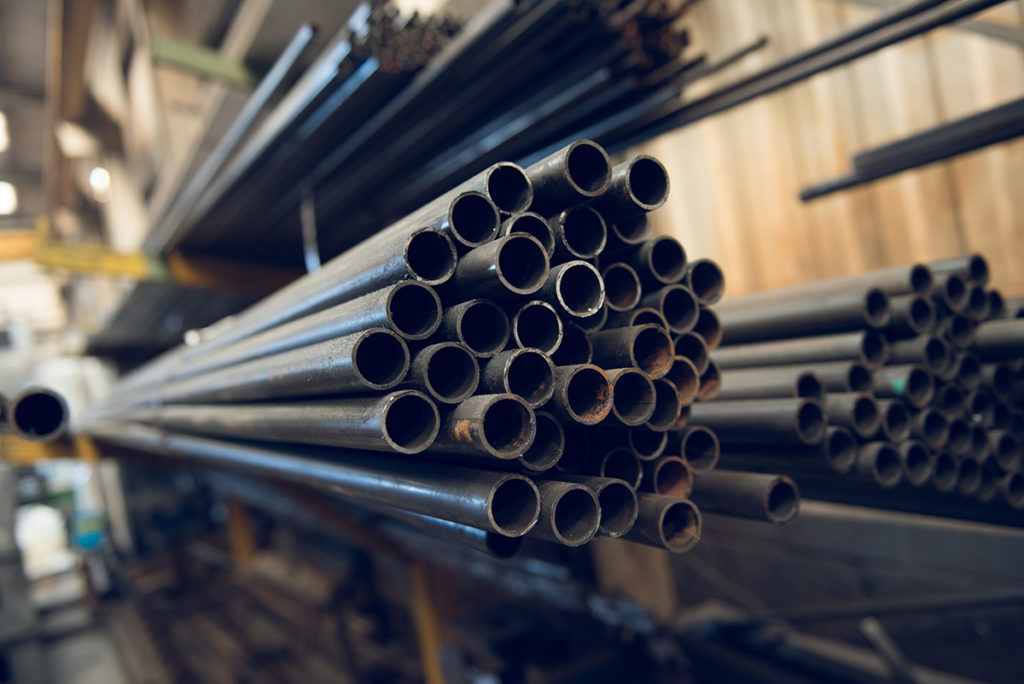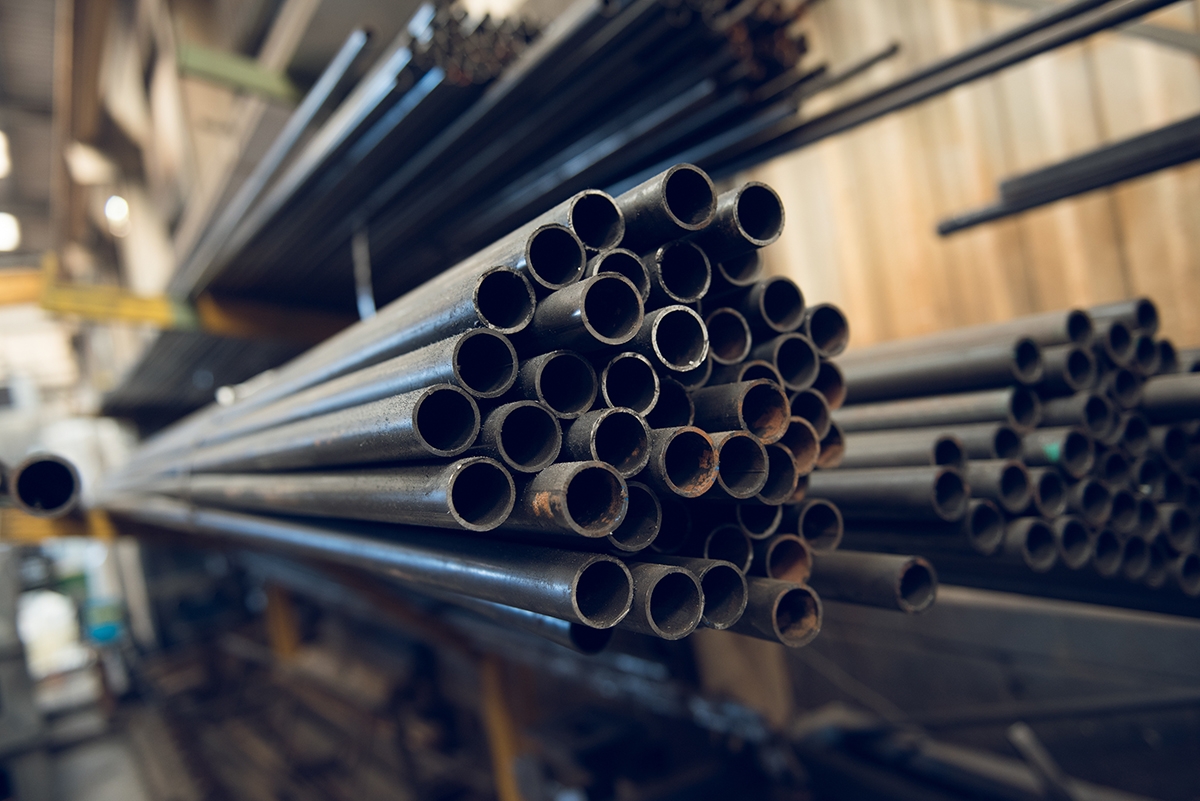 Reference for ANSI pipe dimensions.
Size and weight charts for Aluminum, Stainless, and Carbon Tubing.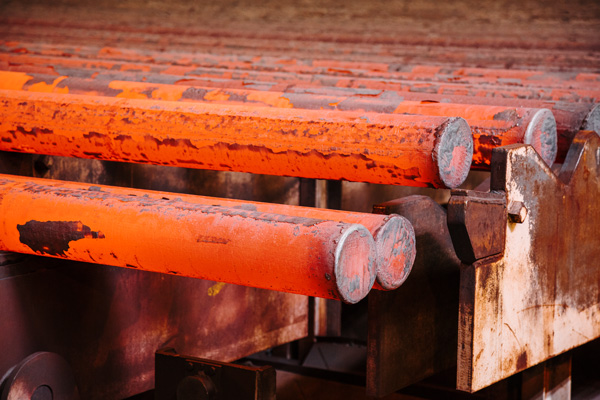 Melting points for various metals.