Custom Aluminum Extrusions
Save Time and Money With Custom Extrusions From Alcobra Metals

Alcobra Metals has been providing quality, custom aluminum extrusions to our Spokane and national customers for nearly 30 years. From basic profiles to more intricate manufacturing needs, we have the experience to meet all of your custom aluminum extrusion requirements.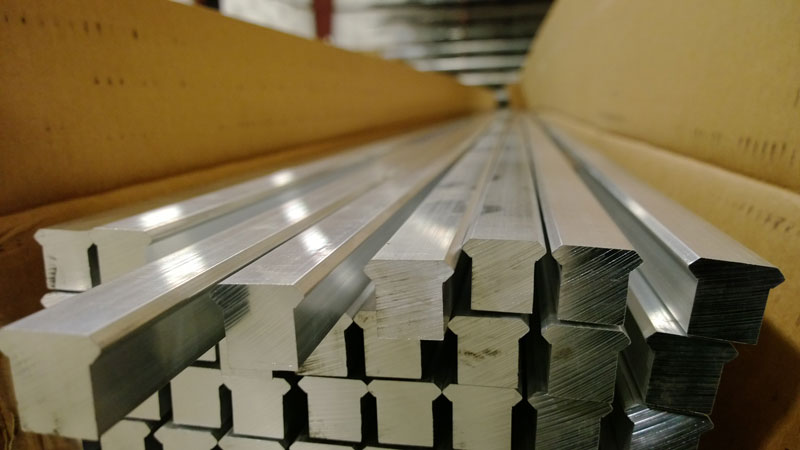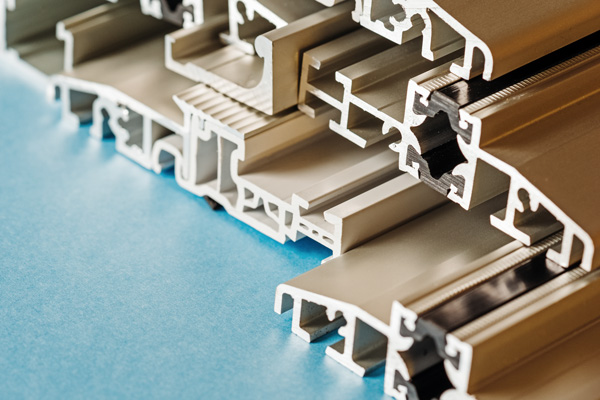 Custom aluminum extrusions are a perfect solution for manufacturers needing a particular shape for their products that is not currently available on the market. Through this process, we can create extruded aluminum pieces of all shapes and sizes, using a variety of aluminum alloys to fit your production needs. Send us your ideas, drawings, or prototypes, and we will be happy to work with you on establishing a quote for your unique project. Our custom extrusions can be produced quickly and at a reasonable cost, result in less production waste, and give you full proprietary control over your product and the dies cast to create them. 
Contact us today with your custom extrusion inquiries and we'll be happy to work with you to fulfill your needs!
Clients We've Worked With