Save Time and Money With Custom Extrusions From Alcobra Metals
From the simplest to the most intricate profile, Alcobra Metals has the expertise to meet all of your aluminum extrusion requirements. Our continuing commitment to quality, research and development, and service to our customers has made us a recognized leader in the aluminum extrusion industry for nearly 50 years. Our custom design makes for endless extrusion possibilities.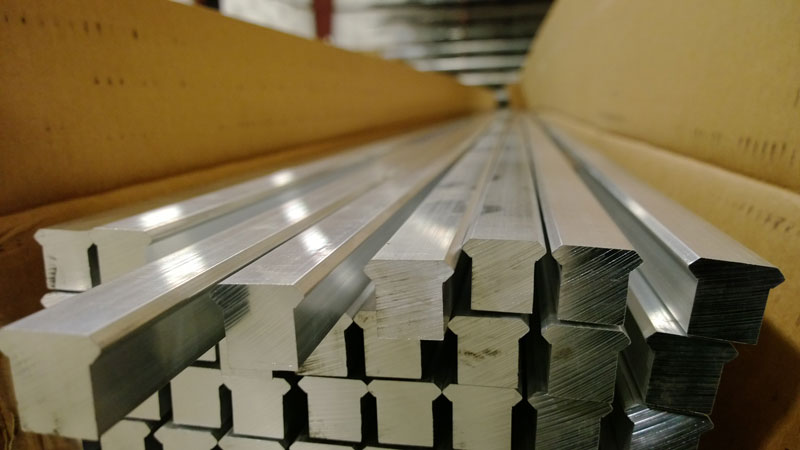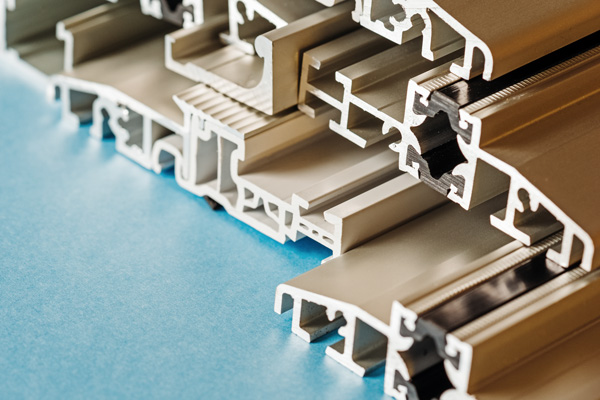 Are you looking for a particular shape for your product that isn't available? We offer custom shapes extruded in aluminum for what you're after. Send us your ideas or drawings and we can get you pricing on getting dies made to have your product extruded in a veriaty of alloys to fit your needs. Custom shapes can save you time and money! Faster manufacturing, less material waste and proprietary control are just a few reasons to have your own custom shapes extruded.