Telescopic tubes are perfect for applications requiring the different pieces of material to sleeve or expand inside one another. Our line of telescoping tubes is ideal for carts, camera booms, adjustable racks, robotic extensions, flag poles, sensor equipment, and much more.
In addition to the tubing, Alcobra offers hardware such as plastic end caps and stainless steel locking button inserts. Each of these accessories helps turn any simple project into a final tube telescoping product.
We are happy to offer custom lengths of aluminum tube in any size you need, and would be happy to discuss any questions or other details you would like to share with us. Please give us a call today to discuss the product you need.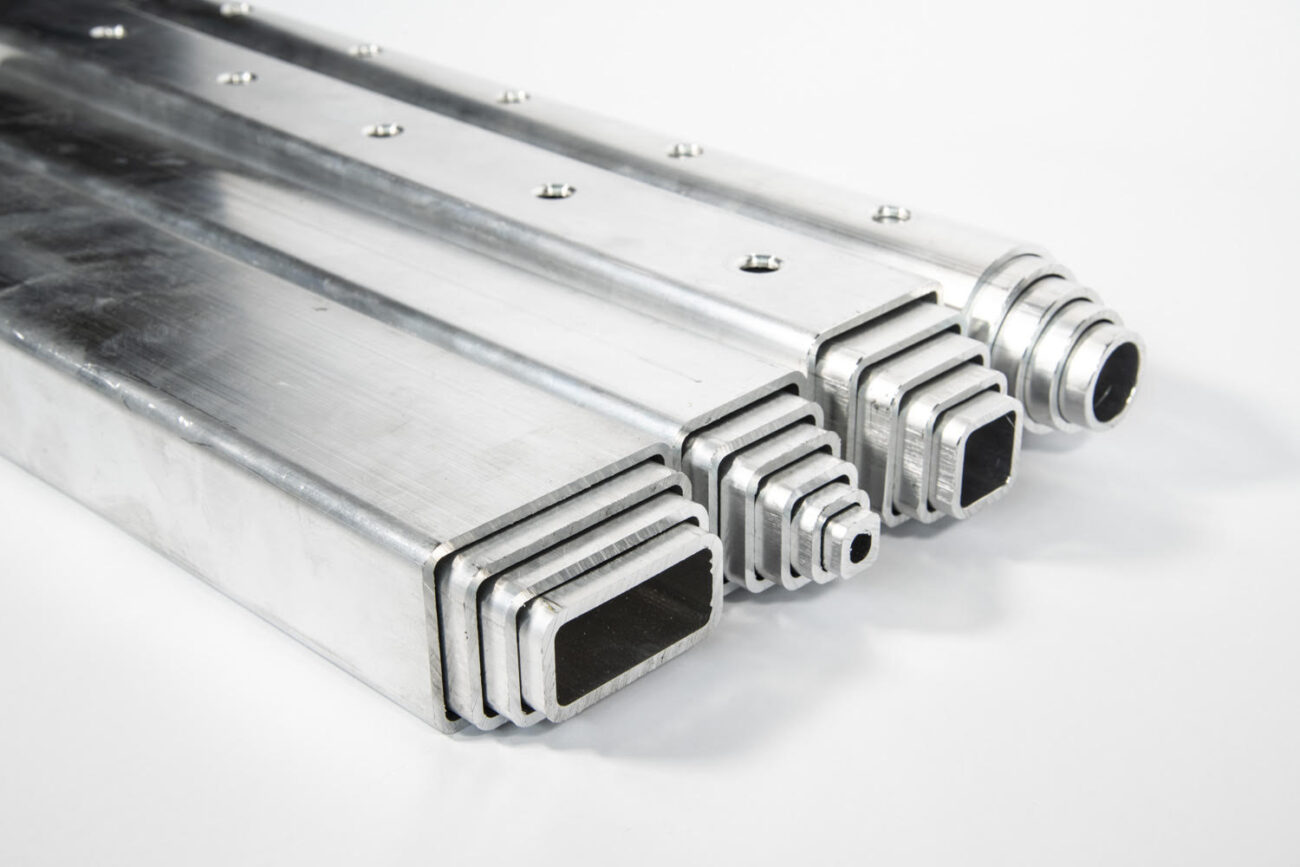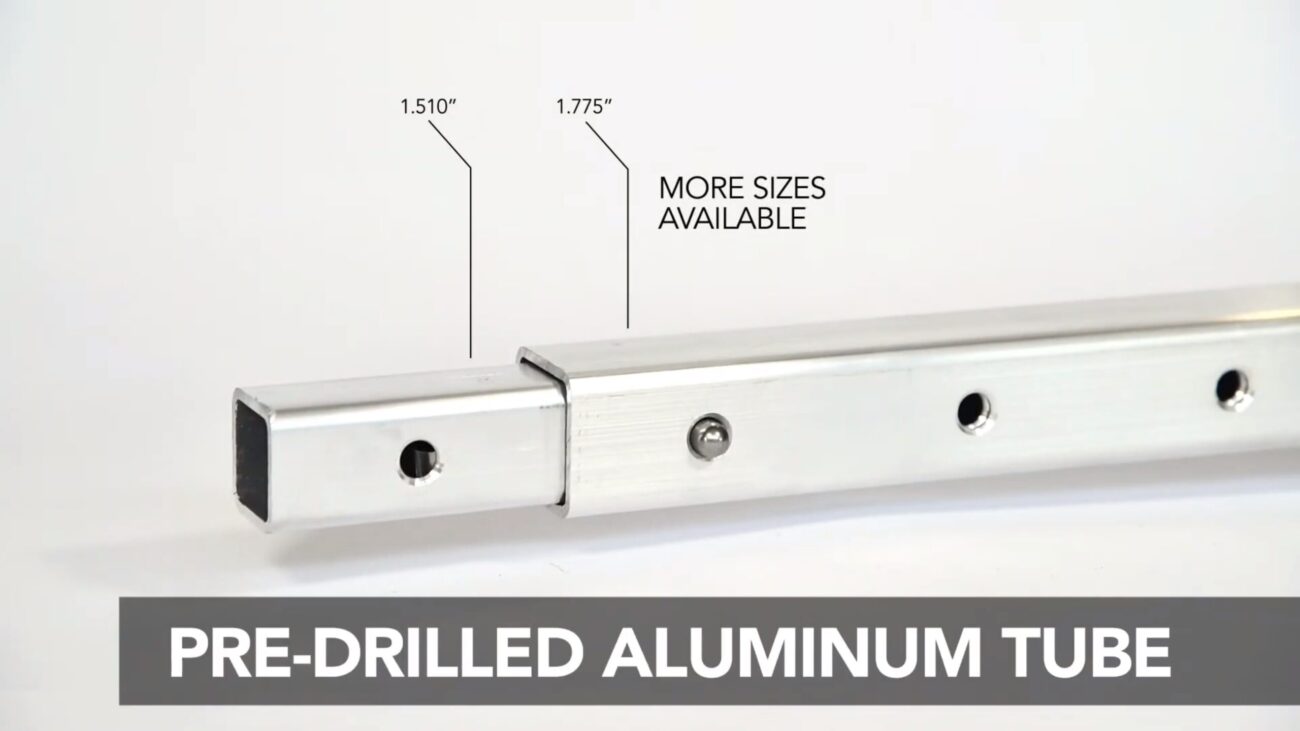 Types of Telescopic Aluminum Tubings
Telescoping aluminum tubing can be made into several different shapes, depending on the product being fashioned or the need for the tube. The most common types of tubing are:
square tubing

round tubes

rectangular tubing
While most applications call for square tubing, people will often still choose to use it when it isn't required due to its ease of use and simplicity. If round tubing is chosen, be careful with the measurement needed or you'll be unable to telescope with it.