A metric round bearing bar is a mechanical component used in industrial applications for supporting heavy loads and facilitating motion. The round bearing bar itself has a round shape and is available in various lengths to accommodate different requirements. The term "metric" refers to the standard unit of measurement used for the round tube's dimensions, which is typically given in millimeters.
The primary function of a metric round bearing bar is to provide a smooth and durable surface on which machinery and other equipment can roll or slide. Through the use of precision machining techniques, the bar's surface is both level and free of imperfections.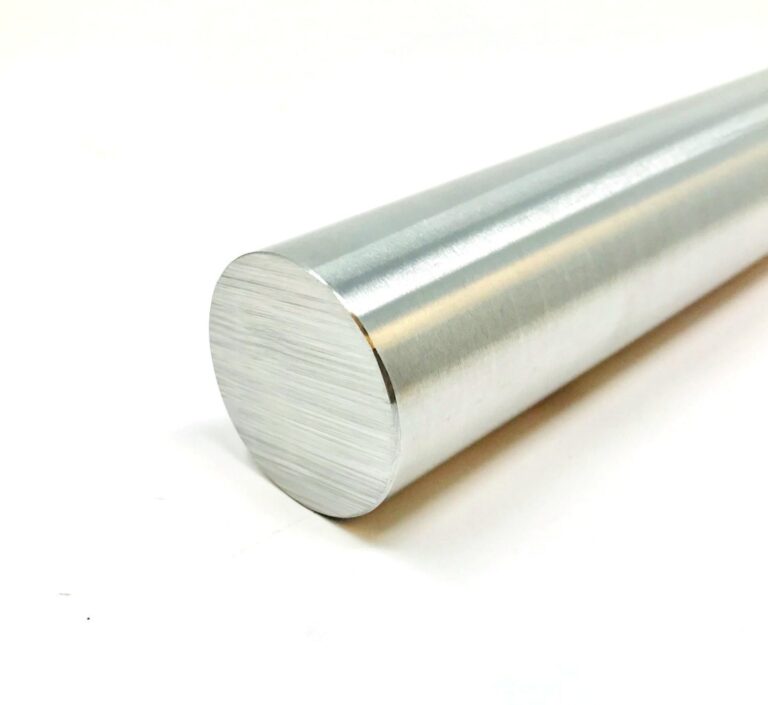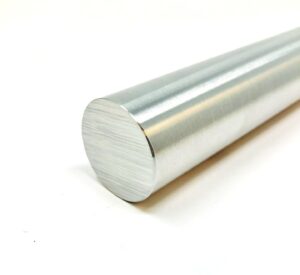 Our Metal and Steel Round Bar Selection
Explore our selection of metal, aluminum, and stainless steel round bars below. They come in a variety of sizes and are made with the exacting requirements of the aircraft industry.
Discover quality metric round bars for your applications below.