Weight and Tubing Size Charts
Our highly skilled team works with our customers to get the exact specifications and build the tubing for their unique needs. We manufacture tubing in a wide range of diameters, lengths, and materials that will exceed expectations. To better help our customers receive the correct tubing, proper size, and weight, we've created these 3 charts. Each chart is categorized based on material and then breaks them down by dimensions and wall thickness, as well as other specs.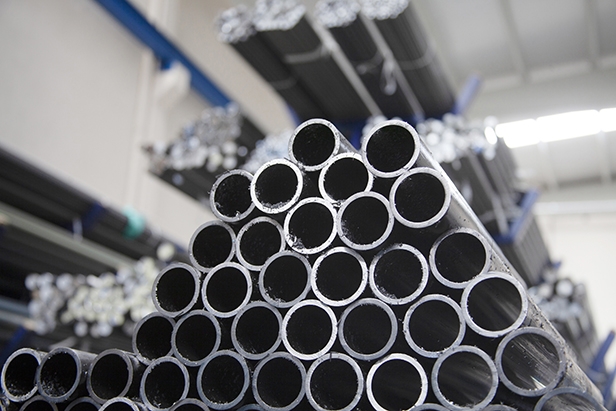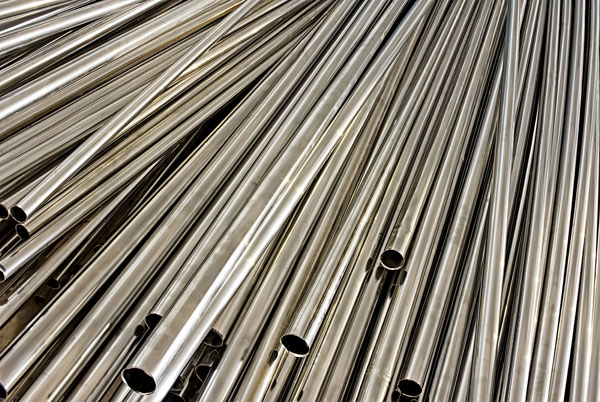 Tubing is measured by three main dimensions, except for the length. The three charts below are listed by these three dimensions: the outside diameter (O.D.), the wall thickness (W.T.), and the inside diameter (I.D.), which is specified in inches or fraction of an inch.
It's important to note that while tubing is measured by the outside diameter, a pipe is usually measured by Nominal Pipe Size or NPS. This measurement is related to the outside diameter but differs greatly in specifications. The charts below are specific to tubing and shouldn't be used as a guide for pipework. If you're looking for a chart to help with the pipe size you need, we have a pipe size chart for that inventory HERE. 
A tube is ordered using the outside diameter and

wall thickness

while piping is ordered using the Nominal Pipe Size standard, as well as the nominal diameter and schedule number, or

wall thickness

.


Tubes can be telescoped



Tubes are stronger than pipes and offer better durability.
A pipe is always round, but a tube can be square, rectangular, or round like a pipe.

 

A pipe cannot be shaped without special equipment unless copper or brass.

 

Pipes are better for larger applications while tubing is used where small diameters are needed.



Pipes are more often used to transport liquids and gasses, which is why their capacity is important to know while tubes are often used in medical devices because they require a precise outside diameter.
Tubing Sizes & Weight Charts
If you have any questions regarding the charts below, don't hesitate to reach out to our team for guidance in your product order or deciding on the specifications required.
Click to Download the Corresponding Chart