Founded in 1990 to cater to specialty and low-quantity orders in Spokane, Washington, we have expanded to service national and international orders, without losing sight of smaller needs customers.
We focus equally on servicing the manufacturing industry, as well as the do-it-yourself-ers, artists, repair shops and anyone else in need of specialty metals. We offer a wide variety of aluminum, stainless, copper, brass, bronze, cast iron, chrome moly, carbon, lead, and more. All in bar, rod, sheet, plate in various shapes and sizes.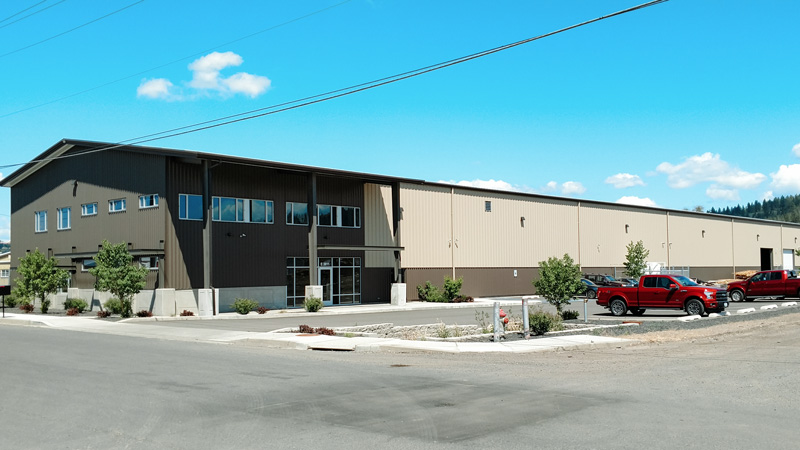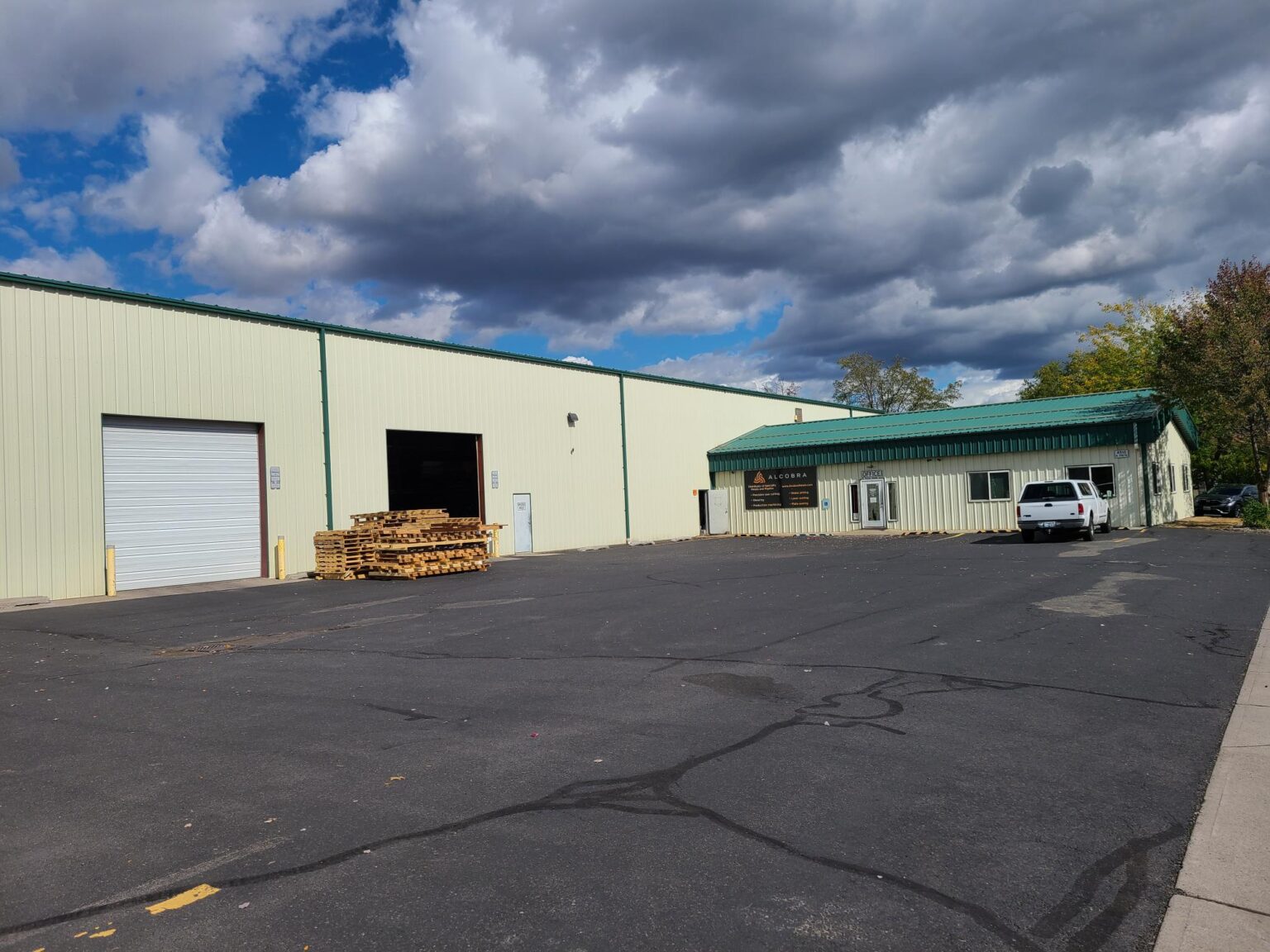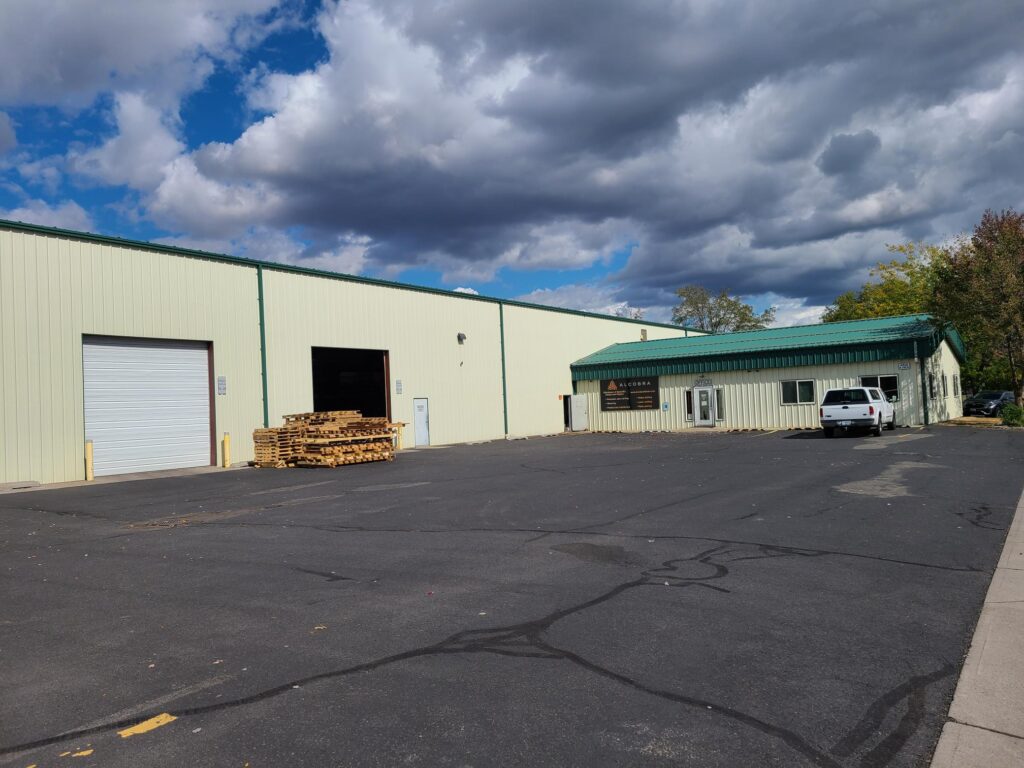 Our vast processing capabilities include aluminum plate sawing, circle cutting, automatic band-sawing, shearing, hole punching, automatic precision sawing, plasma cutting, and water jet cutting, all done to your specific needs. No order is too small to process.
While other suppliers may offer small quantity orders, high minimums and exorbitant prices typical with those companies are often a barrier for low-run, low-quantity projects. This is where we come in. Alcobra Metals is the perfect alternative with fair pricing no matter what the size of your order may be. We will consistently beat our competitors on small and medium orders. That does not mean we cannot handle large orders as well. In fact, Alcobra warehouses one of the widest varieties of inventories for a company our size in the Pacific Northwest. If we do not have what you are looking for, we specialize in hard to find, custom orders.