Alcobra uses the best in hi-definition plasma machinery. Plasma cutting allows us to work with a variety of materials, whether it be stainless steel, mild steel or aluminum, between 3mm and 25mm thickness. With our focus on quality and efficiency, you'll get a product that works well for both the end product and your bottom line.
A plasma torch works by shooting pressurized gas out a nozzle at high speeds. This gas is then ionized by an electrical arc, resulting in a stream of conductive plasma. This super hot plasma forms a current to the material you are working on, blowing it away and cutting through. Plasma cutting works especially well with non-ferrous metals and non-linear cuts.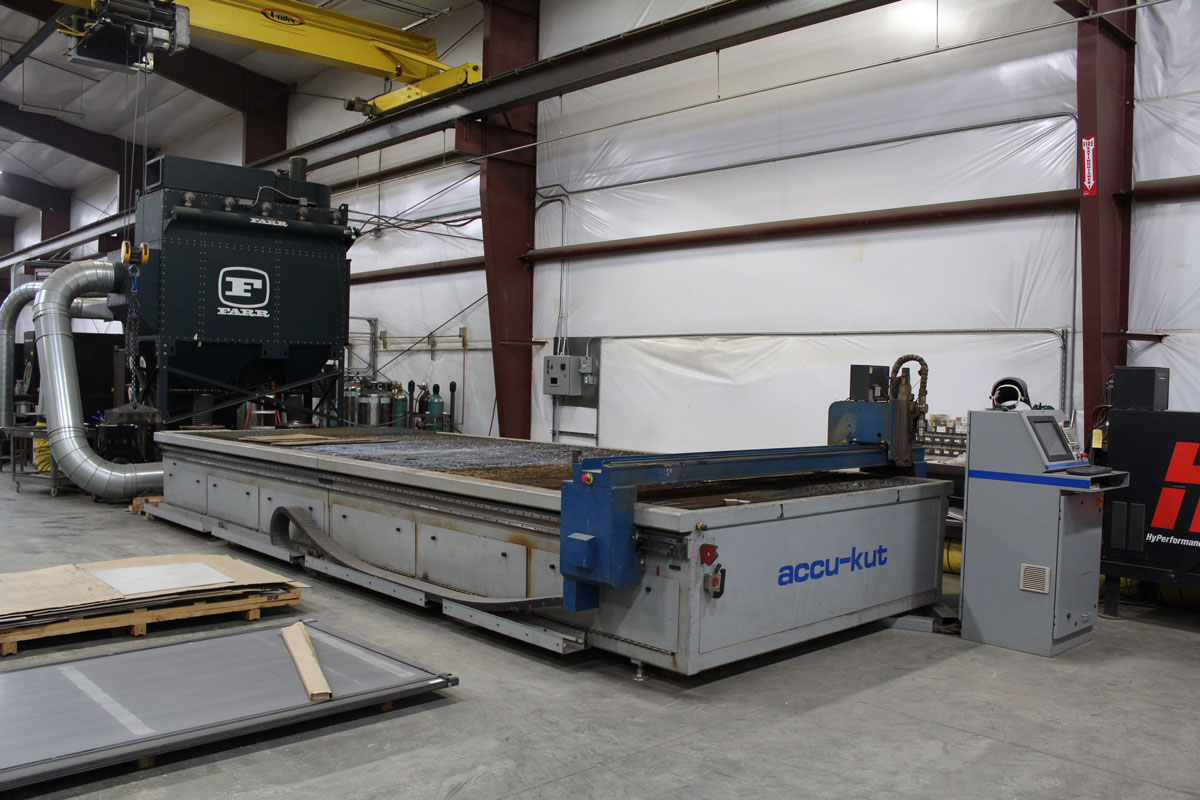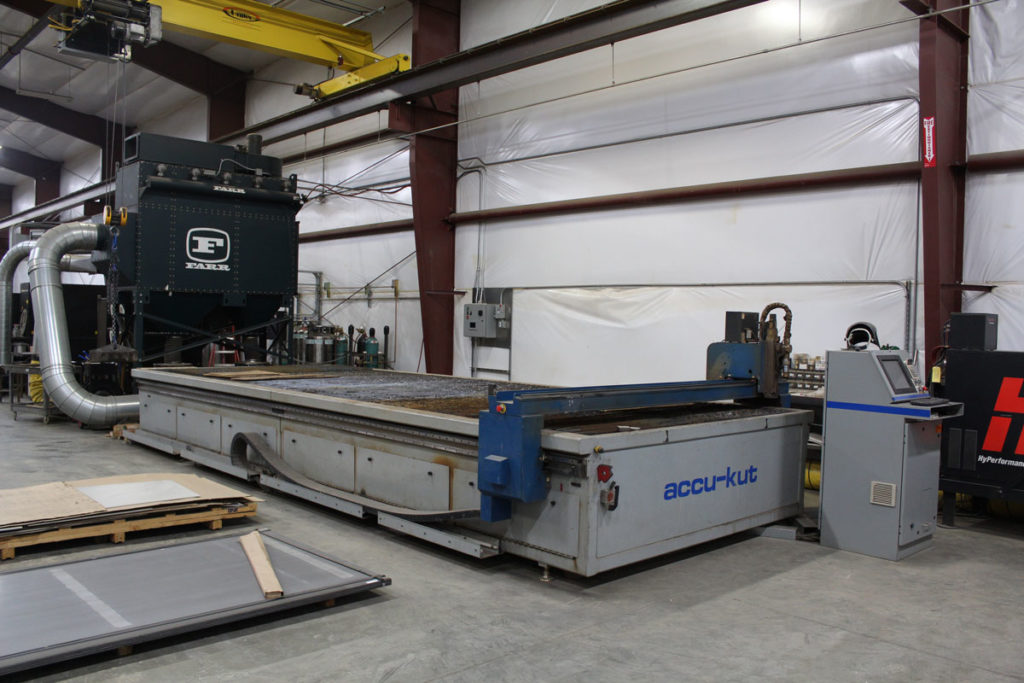 HD Plasma Cutting Services
Alcobra Metals has made significant investments in industry-leading high def plasma cutting to ensure that we can meet high volume demand and precise specifications. Our HD plasma cutting machine is capable of intricate cutting and precision edge quality. The Hypertherm machine is built for high volume, continuous production with incredible reliability and consistency. 
Our high def plasma cutting team is capable of meeting any size order requirements and we guarantee to work within your budget and timeline expectations. Whether you need a prototype or high volume run, our high def plasma cutting team can meet your requirements.
Alcobra Metals has partnered with companies across a diverse range of industries. We have decades of experience meeting production demands in these key verticals: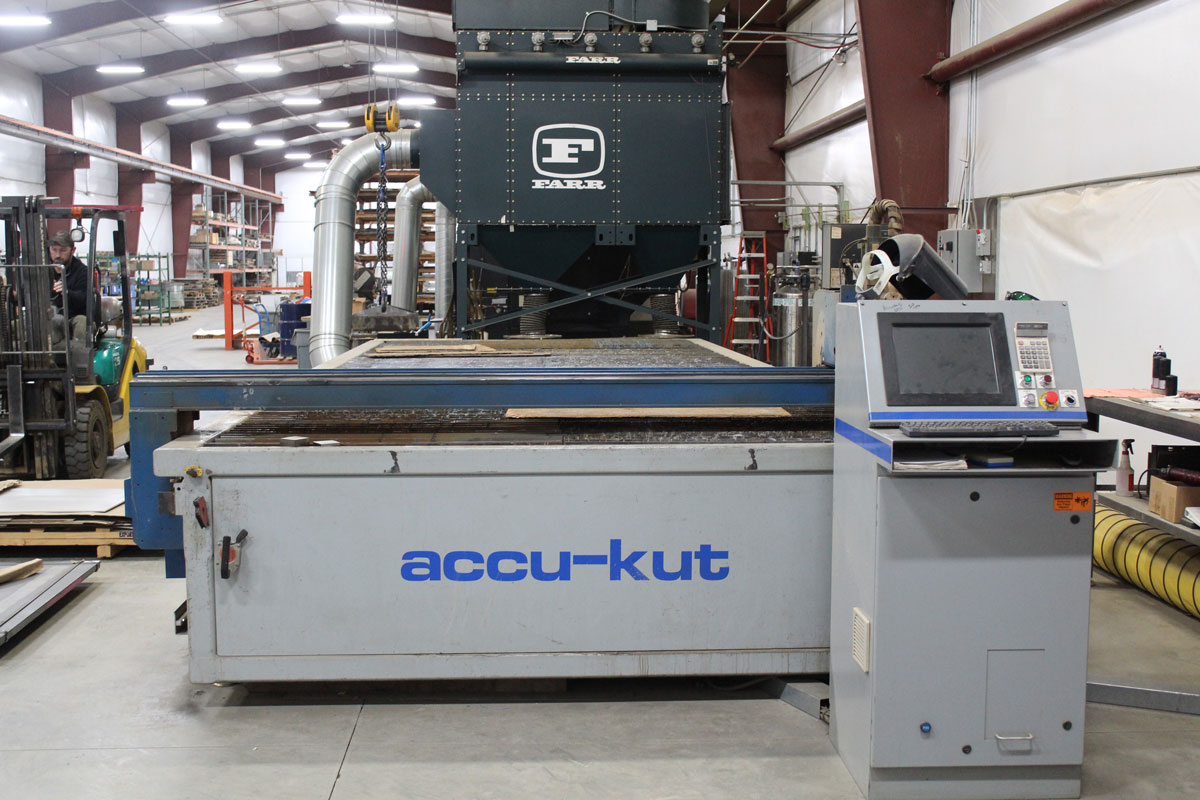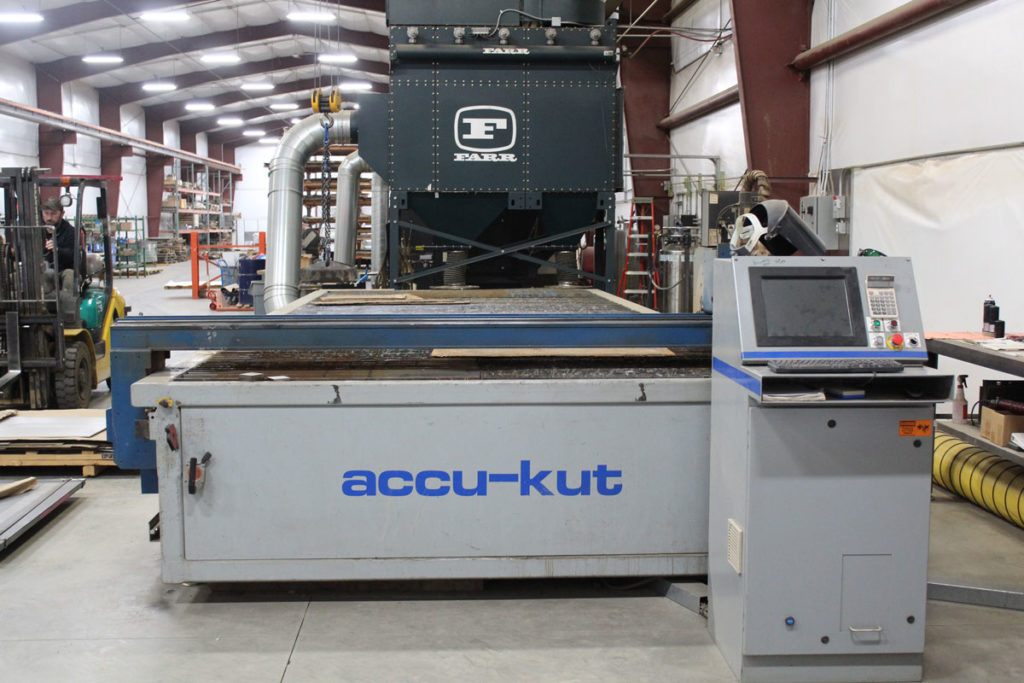 Our High Definition Plasma Cutting Capabilities
Machine: Hypertherm HPR260XD
Our Hypertherm CNC high definition plasma cutting machine provides consistent accuracy and repeatability during any size run. We deliver end products that meet stringent quality standards so that you can feel confident in dropping our finished materials into production right out of the box!
The HyPerformance HPR260XD plasma system is designed and built for maximum performance and productivity in x-y robotic cutting. The versatile 260 amp rated system combines fast cutting speeds, quick changeovers, and high reliability for low tolerance parts in steel, aluminum, or stainless steel.
Specs:

Travel method: X & Y – Axis beam move
Work area: 240″ x 96″
Max thicknesses: 2″ mild steel, 1 1/2″ stainless steel, 2″ aluminum
Advantages of High Def Plasma Cutting