Alcobra metals holds the highest standards when it comes to machining your parts. We will work closely with you to specify tolerances, lead times, and can offer assistance in choosing the right material for your part and application.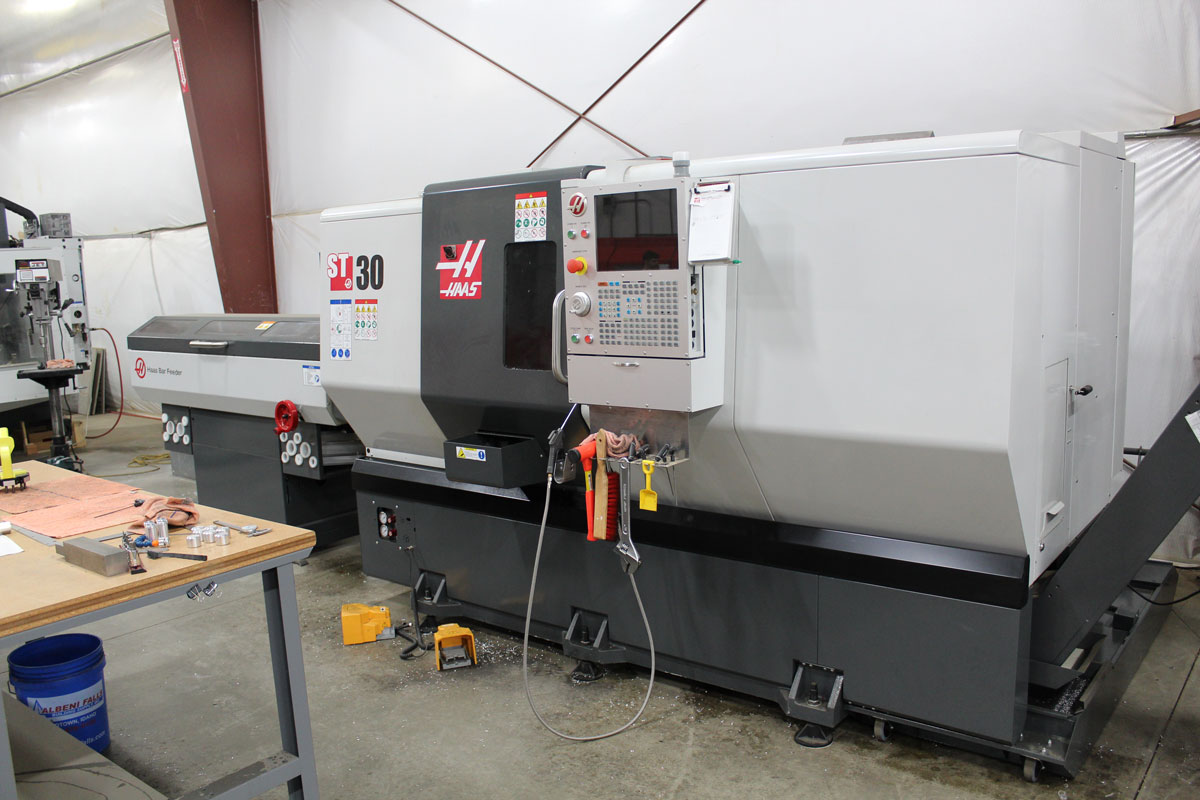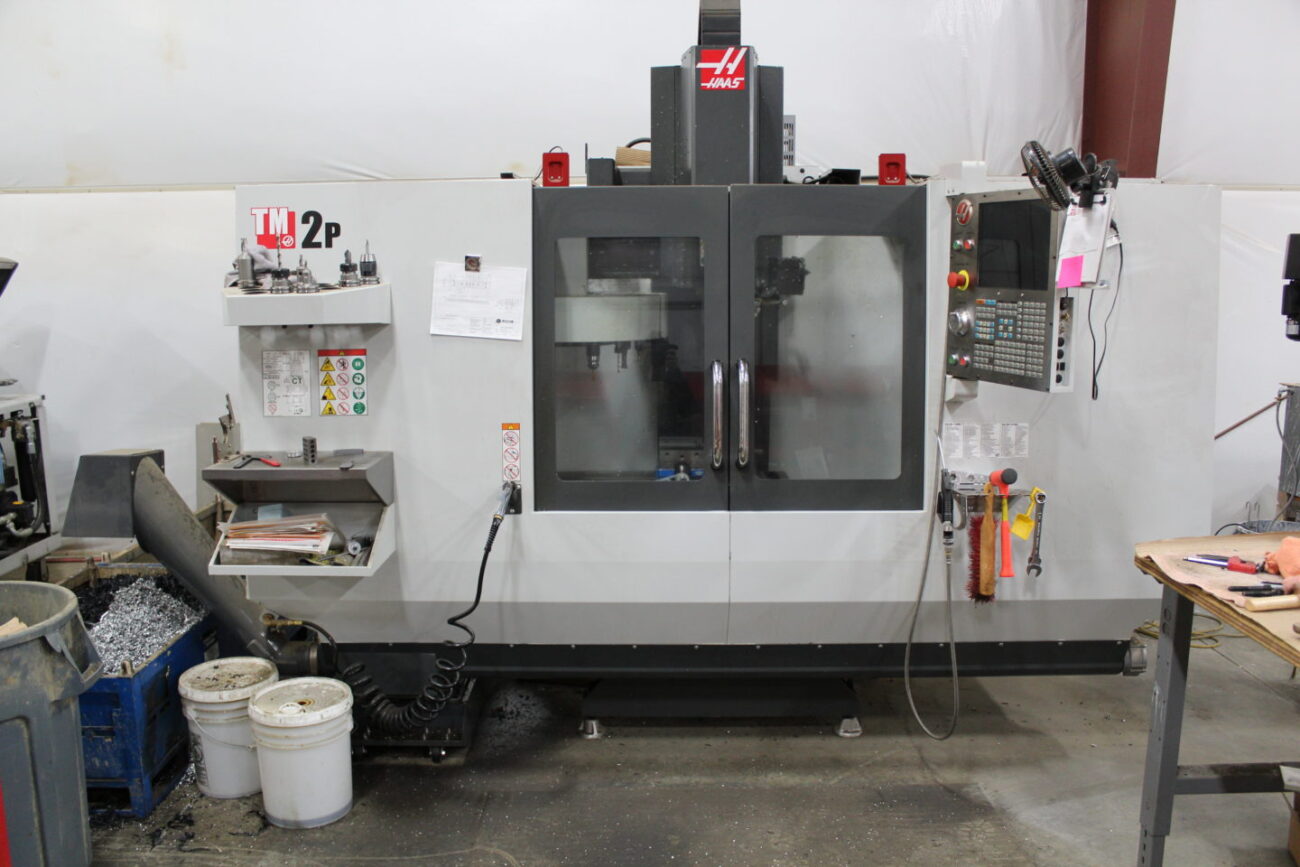 CNC Machining Services With Precise, Fast Results
CNC (computer numerical control) machining is an automated, computer controlled process and forms the basis of many cutting edge manufacturing applications today. It works by taking your digital model and converting it into numbers. These numbers can then be thought of as coordinates for the lathe or milling equipment used to cut your part. This whole process means precision machining with faster production times and consistent results.
CNC Machining Services With Precise, Fast Results
Our investment in state of the art CNC machining equipment gives us a competitive edge over other metals distributors.

We offer:

Alcobra is a turn-key manufacturing facility that can handle any size order–big or small! We offer superior flexibility and are capable of processing numerous metals including:
We've invested in industry leading equipment to provide you with a wide range of precision CNC machining services. Our CNC machine lineup:
CNC Lathe: (1) Haas ST-30
High-performance turning center designed to provide setup flexibility, extreme rigidity, and high thermal stability. Our attached bar feeder and part catching system makes this an excellent production machine capable of producing a high volume quickly and accurately.
Specs:
CNC Mill: Machine: (1) Haas TM-3
A versatile machine with excellent reliability and performance. Its functionality and simplicity combined with its power and flexibility of the CNC controls make this a perfect machine for use in small quantity or production runs.
Specs: