A carbon steel sheet and plate are the most common type of steel and the kind chosen depends on the intended use. There are both several categories and grades to differentiate the type of steel sheet or plate that help identify which plate or steel sheet is best for its purpose. The uses of a carbon steel sheet or plate include machined parts, cutting blades or knives, structural applications in the construction field, dies, punches, springs, and many other applications.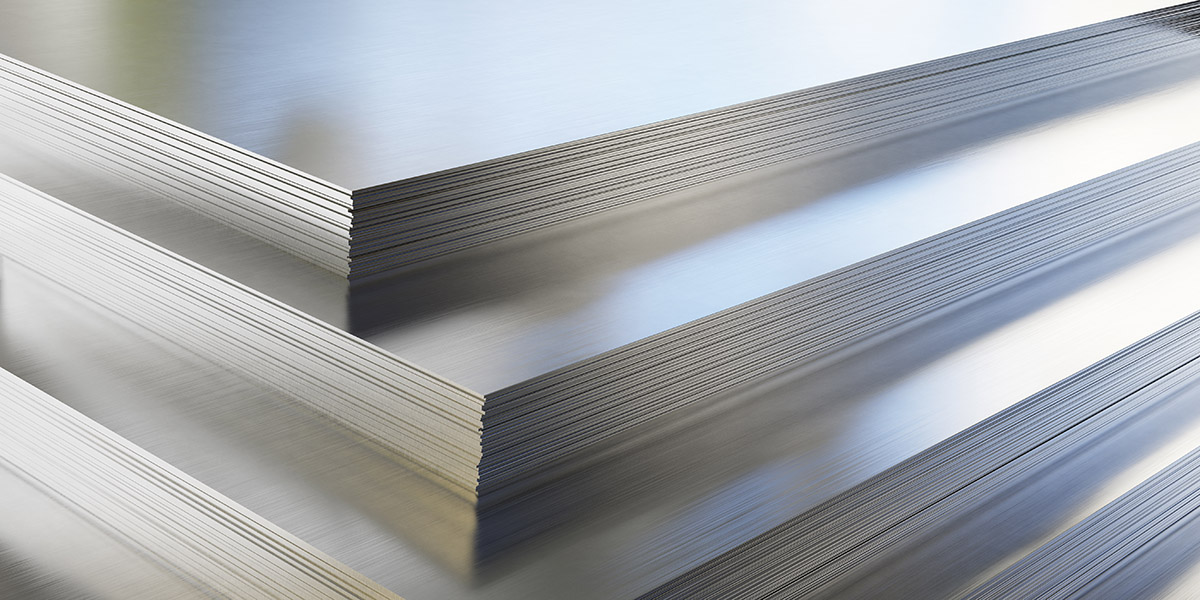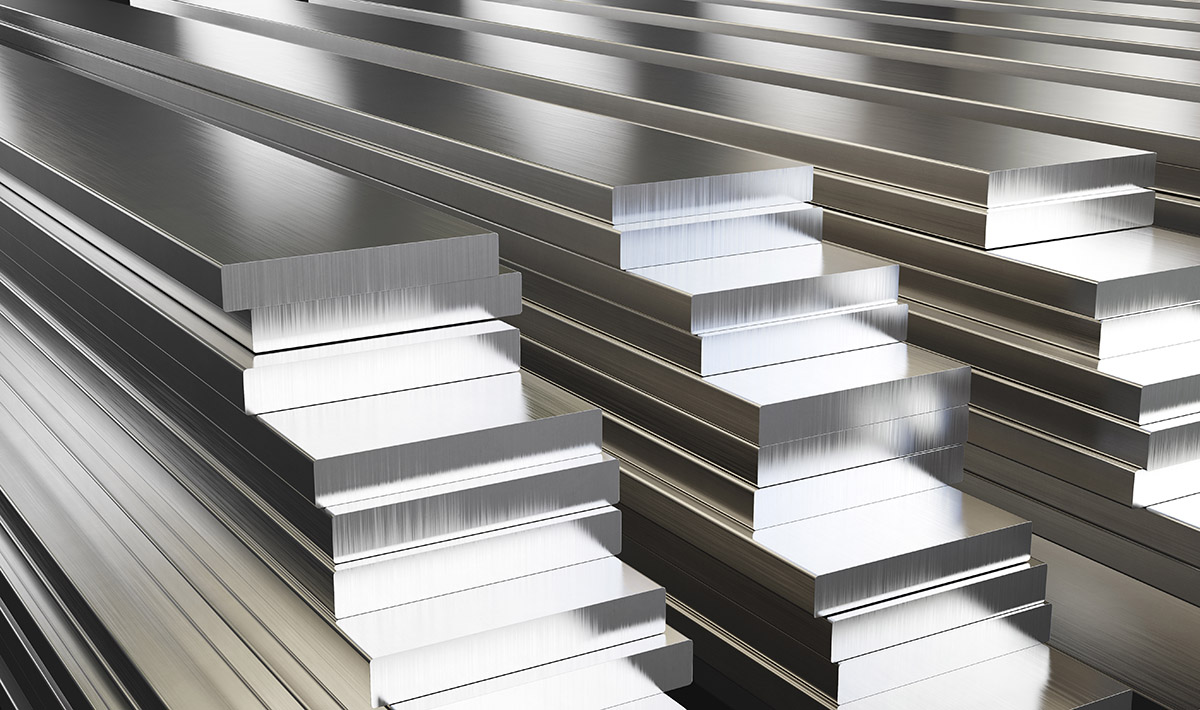 What is a Carbon Steel Plate?
When no minimum content is specified for alloying elements, such as aluminum, nickel, or chromium, or there is no other element added to create the desired alloy effect, the steel is considered carbon steel. There are three grades of carbon steel:
Low carbon: .06% to .25% carbon content
Medium carbon: .25% to .55% carbon content
High carbon: .55% to 1.00% carbon content
The more carbon content in a carbon steel plate or steel sheet, the more durable it is.
Types of Carbon Steel Sheets and Plates
For Alcobra's carbon steel sheet and plate selection, there are three types offered:
Cold Rolled Carbon Steel Sheet
A hot rolled steel that is processed further. Once the hot steel has cooled it is annealed and re-rolled at room temperature to give it more exact thickness, higher strength, hardness, and better surface qualities. Common uses include machinery framing, ductwork, construction, and other industrial applications due to its dimensional tolerance and press formability.
Hot Rolled Steel Plate and Sheets
The steel has been rolled at high temperatures, around 2,000 degrees Fahrenheit, and left to cool. This type of carbon steel plate and sheet is best for forging, pipes, tubing, and bending applications.
Hot Rolled Pickled and Oiled Steel Sheet
Processed with an acid solution, or the pickling technique, to remove contaminants, stains, rust, and other unwanted elements, the steel is then rinsed and dried. Once dry, the carbon steel sheets have a thin film of oil applied to prevent rusting. This process makes the steel more malleable, durable, and cleaner to paint. Applications range from industrial storage racks to tubing and tanks to light poles.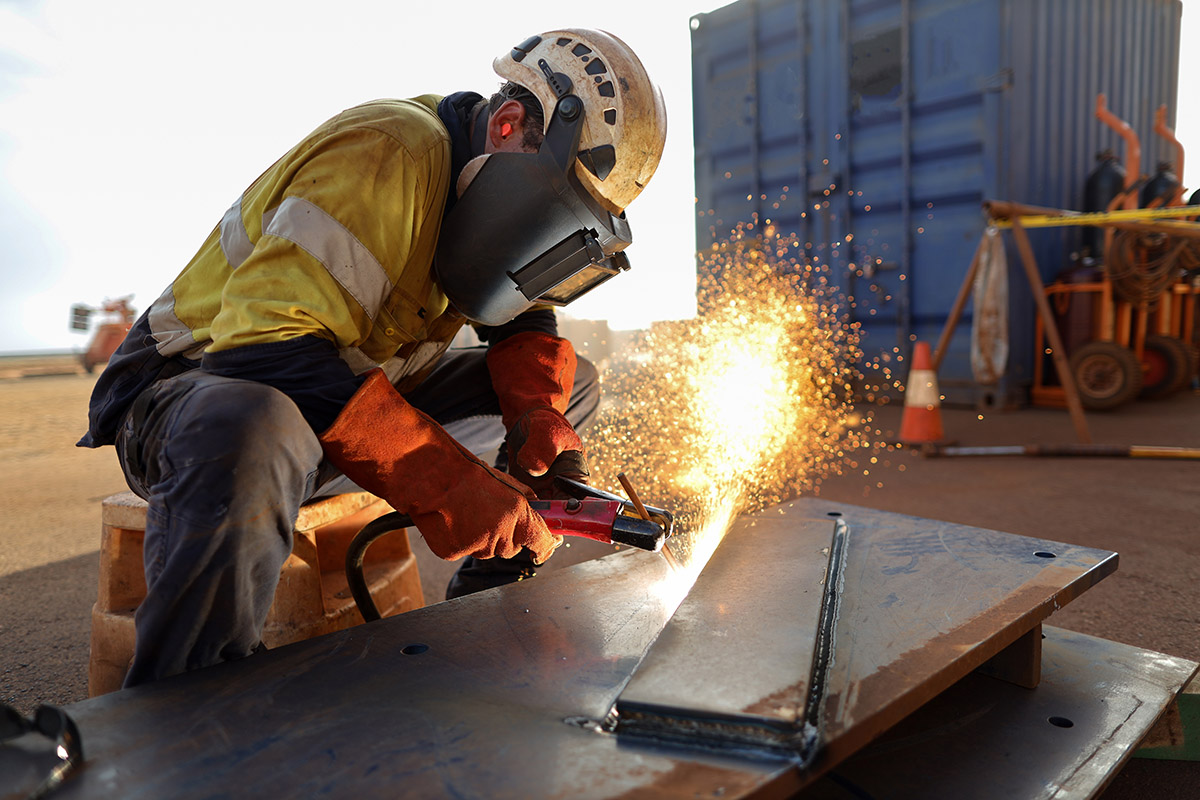 Benefits of Using Carbon Steel Plates
A carbon steel sheet and plate are corrosion-resistant and abrasion-resistant, well suited for applications that require durability. Beyond their resilience, the advantages of carbon steel include:
Discover Alcobra's carbon steel sheet and plate selection below.