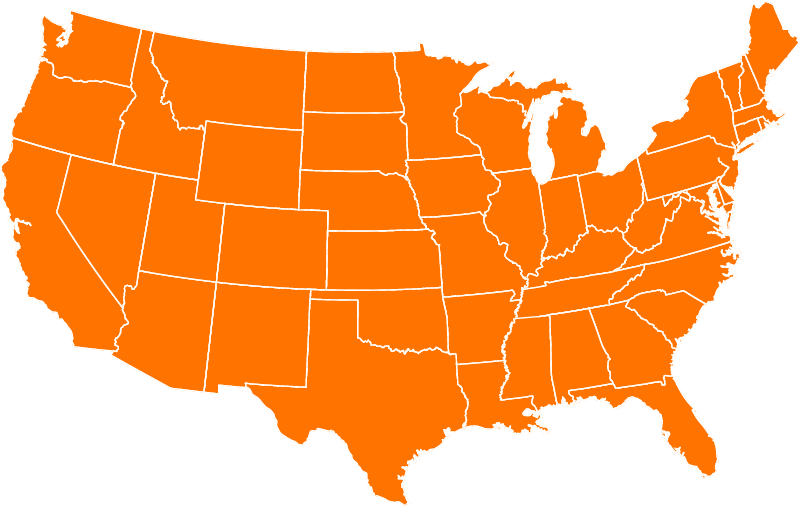 Perfect For Your Next Application:
Alcobra's aluminum Telescopic tubing is perfect for applications that have a need to expand or contract in size. Our line of telescopic tubing is great for carts, camera booms, adjustable racks, robotic extensions, flag poles, sensor equipment, and much more.
We can cut custom lengths of tubing to any size you might need, or even provide you with custom, pre-drilled holes.
No matter how big or small your project is, we have you covered. With Alcobra there are no minimum orders, and we are able to ship anywhere in the United States. 
Featured Telescopic Tubing
There's no need to worry if you don't know exactly what it is you need. Our team of experts are always happy to discuss any questions or other details about your project in order to help you find exactly what you need.
For those looking to test out Alcobra's telescopic tubing without breaking the bank, we also offer sample packs. These packs provide you with an inexpensive option to test the fit of our tubing with your product before you start production. Simply pick a set and let us know what shape you're looking for in your order notes. 
No matter the size of the project, Alcobra will get you the telescopic tubing you need!
Feel free to call or contact us today if you have any questions or a unique telescopic tubing order you'd like to discuss. We're also happy to place your order over the phone.