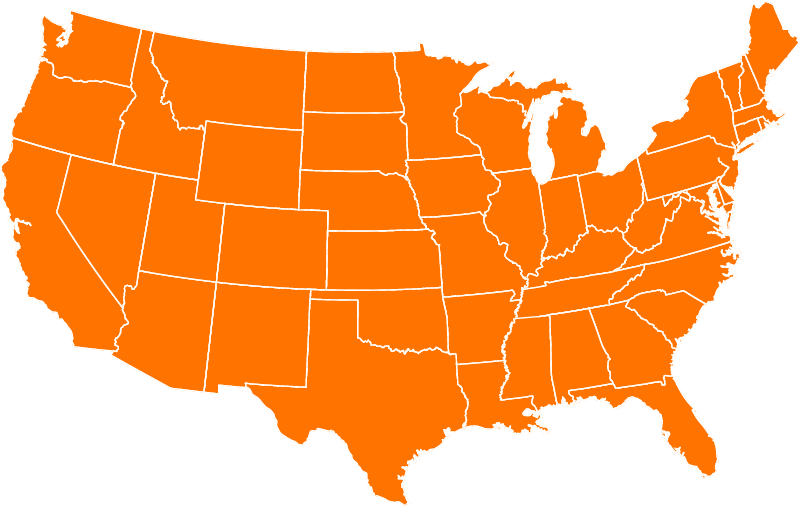 Unlike some of the other metal suppliers out there, Alcobra Metals has no minimum order amount! We are happy to meet your unique metal supply needs regardless of how little or how much material your project requires.
If you are in need of steel, stainless steel, aluminum, titanium, bronze, brass, copper, chrome-moly, cast iron, or plastics, we are here to help! Plus we ship anywhere in the United States.
Custom Cuts & Metal Processing
If your order requires a custom cut or special processing, we've got you covered.
Our investment in the latest CNC technology and state-of-the-art metal fabrication machines provides our customers with a wide range of custom metal services. We also offer custom extrusions in aluminum, such as our blank Picatinny rail and aluminum telescoping tubes. 
Whether you need one piece or a thousand, Alcobra will get you the metal you need!
Feel free to call or contact us today if you have any questions or a unique order you'd like to discuss. We're also happy to place your order over the phone.