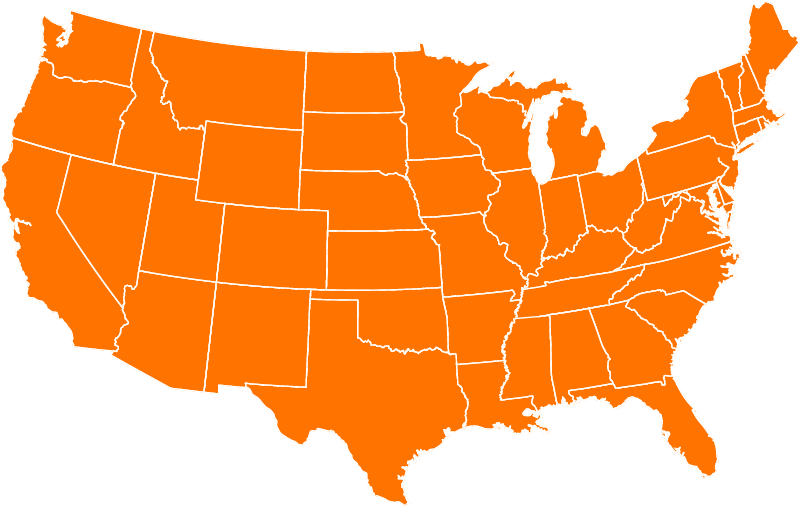 Custom Parts Manufacturing
Custom aluminum extrusions from Alcobra are a perfect solution for manufacturers needing a particular piece for their product that is not currently available on the market. Our investment in the latest machining technology means we can create custom extruded aluminum parts of all shapes and sizes, using a variety of aluminum alloys to fit any of your production needs.
No matter how big or small your project is, and no matter where you're manufacturing Alcobra has you covered! We are conveniently able to ship your custom parts to your manufacturing location anywhere in the United States.
Quick, Affordable & Full Proprietary Control
We know how important it is to keep unique product designs confidential. That's why at Alcobra we promise you you will have full proprietary control over your product and the dies that cast them.
Our custom extrusions can be produced quickly and at a reasonable cost, result in less production waste, and can help you save on your own manufacturing resources.
Send us your ideas, drawings, or prototypes, and we will be happy to work with you on establishing a quote for your unique project!
Clients We've Worked With
Whether you need one piece or a thousand, Alcobra will get you the custom extrusion you need!
Feel free to call or contact us today if you have any questions or a unique custom extrusion design you'd like to discuss.